Copier Service
We support small to medium businesses
We provide copy, print, and scanning solutions for growing companies looking for a quick and easy office copier lease.
Copier Service
We offer reliable copier service for small to medium business interested in copier rental or copier leasing. In addition to our affordable prices we have THE Only online quote to save you time and money. All of our multifunction copiers are paired with a comprehensive maintenance package which covers all toner, parts& labor. As a result of our successful leasing programs we are expanding our repair support to Ft. Lauderdale and most of Broward County in addition to Miami, Coral Gables, and the greater south Florida area including Miami Dade County. We offer the same level of service over a wide range of affordable copier leasing options. This includes Canon and Ricoh copiers, photocopier, copy machines, multifunction copiers and printers. We guarantee approval on your next copier lease with the lowest prices and maintenance.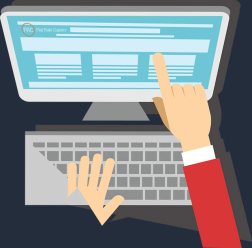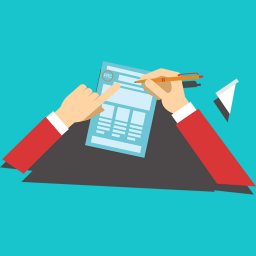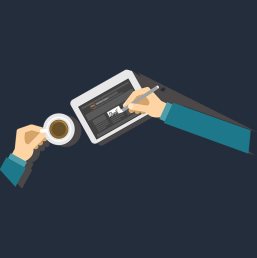 Customers Testimonials
I have a startup home health care business and Flat Rate Copiers approved me without any hassle and helped me grow my business.
Flat Rate delivered more than we expected and we couldn't be happier with the copier.
Reasons to Choose Flat Rate Copiers
The best Copier Service available
Guaranteed Lease Approval – We'll say "YES" when other companies say "no"!
Conventional and in-house Financing Available
NO OVERAGE FLAT RATE Service Plans
All copiers inspected and certified by world class technicians
Exclusive Service Offer – Flat Rate Service plans