Commercial Copier Service
We support small to medium businesses
We provide copy, print, and scanning solutions for growing companies looking for a Commercial copier lease or copier service Nationwide.
Copier Service
We offer reliable copier service for small to medium business interested in copier rental or copier leasing. In addition to our affordable prices we have THE Only online quote to save you time and money. All of our multifunction copiers are paired with a comprehensive maintenance package which covers all toner, parts& labor.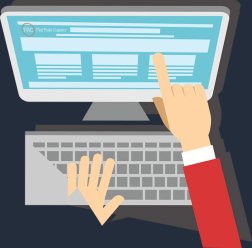 Instant Quote
As a result of our successful leasing programs we are expanding our copier repair and support across even more counties in South Florida.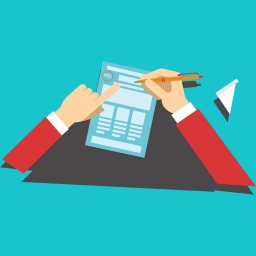 Copier Repair Request
We offer the same level of service over a wide range of affordable copier leasing options. This includes Canon and Ricoh copiers, photocopier, copy machines, multifunction copiers and printers.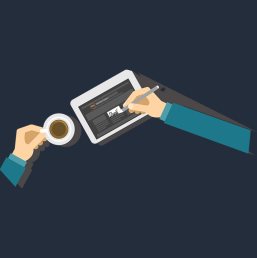 Copier Leasing
Startups, small to medium businesses... we Guarantee approval. Easy application process and world class service.
Customers Testimonials
I have a startup home health care business in Miami, FL and Flat Rate Copiers approved me without any hassle and helped me grow my business. We leased a Canon printer.
I have been working with them for almost a year, at the beginning I was very skeptical if the service worth the money to invest, I can say not only I have less cost on toner and better quality, but how the new technology having the opportunity to scan tons of documents, send to any email, or just create folders to share with all the company give us the opportunity to move history of papers to a digital version, is not only a copier is a smart machine that you could use in ways you never though. Fort Lauderdale, FL
Reasons to Choose Flat Rate Copiers
The best Commercial Copier Service available
Guaranteed Lease Approval – We'll say "YES" when other companies say "No"!
Conventional and in-house Financing Available
NO OVERAGE FLAT RATE Service Plans
All commercial copiers inspected and certified by world class technicians
Exclusive Service Offer – Flat Rate Service plans
The Best Commercial Copier Machine Lease Company in Miami
Is your business looking to lease a copier machine, photocopier leasing or get into a copier lease in Miami,FL? When it comes to leasing multi function copiers finding the right company to go with can be a difficult and confusing task. Lease a copier machine or copy machine rent with Flat Rate Copiers guarantee's copy machine service with your monthly maintenance agreement and quality new machines at the most competitive price.
Our customers don't have to purchase their own toners or look for someone to service their copy machine. All renting copier machine and copier leases in Miami come with monthly copy machine service agreements along with toners, parts, and labor.
Flat Rate Copiers ensures all of its customers receive same day response time on all copier service calls or repair issues when they lease a copier in Miami.
Here are some questions you should ask before getting into a copier machine lease in Miami, FL:
1. How much does it cost to rent a copy machine?
2. How much does it cost to lease a copier machine?
3. How many prints do you include in your copier lease?
4. How much will you charge me if I go over the prints that are included?
5. Is my monthly copier service and toners or paper included in my copier lease?
6. What are my term options for leasing a copy a machine, how many months is the lease for?
7. What are the important features to look out when renting copier machine?
8. Can I get a copy machine upgrade before my copier lease ends?
Planning for copier machine lease in Miami, FL? It's important to take all of these questions into consideration before agreeing to a copier machine lease to ensure that you have done your diligence. Lease copier machines in Miami, FL is a great option for any business because it not only helps build business credit but it also covers any expense or issues the copy machine can have including copy machine service calls. It is not an additional expense for the business but will save your business both down time and money.
Flat Rate Copiers offer a wide selection of top copier brands like HP, Samsung, Ricoh, Canon, Konika Minolta, Oki, and so many more. Flat rate Copier is truly your one top shop when it comes to office print solutions, print management and print flow, copy machine rent, and lease copier machines.
Applying for a copier lease can be done in three easy steps; complete our easy online application www.flatratecopiers.com/application, submit your client questionnaire once approved, sign our lease and schedule your delivery. Flat Rate Copiers can get a brand new copy machine delivered and installed between 3-5 business days.