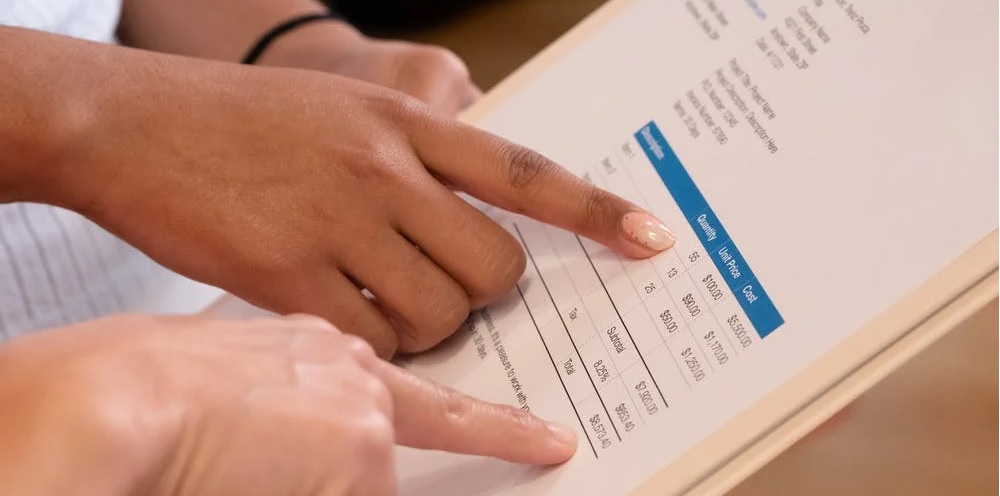 How Much Does It Cost To Rent A Copy Machine?
Finding the right company to rent a copy machine from can be a daunting task. There are so many questions to ask before renting a copy machine. In this article we'll cover the cost per copy and the pitfalls of short term copier rentals vs copier leasing. When your business is considering whether to rent a copy machine or lease a copier it's important that we breakdown the difference between the two. "Renting" vs "Leasing" a copy machine. Typically, with copy machine rentals there are several costs associated with the rental. For example you'd start by considering the price of renting the actual copy machine plus the price for monthly service. The Service and maintenance of the rental copy machine is calculated by the price per print of both color and black and white prints made. We've noticed many companies that offer short term rentals typically charge an average of $0.12 /print for Black and $0.20 for each color print. In contrast leasing a copier would be $0.01 Black prints and $0.06 for Color depending on the make and model of the printer or copier. Other hidden costs for either would be the price for delivery and installation. (Range between $150-$200). This should also be considered when you have to return the copier, most companies require Your business to pay to ship the copier back to them. This can range from $250-$500
Here are some other questions to consider:
1. How many months do I lease for? 2. How much do I pay per print? 3. How much is the lease price of just the copier? 4. Are there any prints included? 5. What's the difference between renting a copier or leasing a copier? Once you have an understanding of the questions above, it's pretty clear that renting a copy machine is typically much more costly than leasing a copy machine. Another oversight that many customer's don't consider is though Your commitment in a short term rental is very limited, so to is the vendor's commitment to your business. You may quickly see the quality of your service diminish when you need it the most.
How Much Does It Cost To Rent A Copy Machine:
Should you decide to lease a copy machine with Flat Rate Copiers instead of renting a copy machine, FRC guarantee's copy machine service with your monthly maintenance agreement and copy machines at the most competitive price. With our lease maintenance agreements all toners, parts and labor are included. This yet another major consideration when asking "How much does it cost to rent a copy machine?"
Flat Rate Copiers ensures all of its customers receive same day response time on all copier service calls or repair issues when they lease a copier.
How Much Does It Cost To Rent A Copy Machine?
Leasing a copy machine is a great alternative for any business interested in building business credit but it also covers any expense or issues the copy machine can have including copy machine service calls.