Ricoh Copier Repair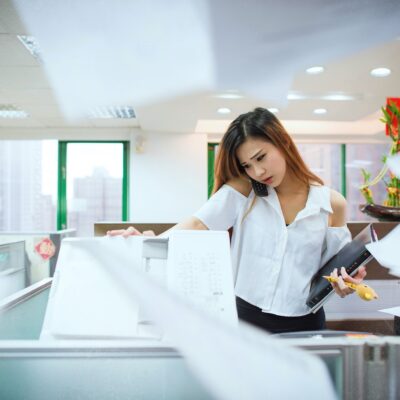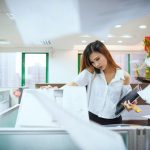 Whether your own or lease a Ricoh copier it's important to understand how to stay ahead of the maintenance schedule. The maintenance schedule is a proactive method to keeping your Ricoh copier fully functional without all of the downtime. In our industry this is called "Preventative maintenance" or PM. Ricoh copier repair technicians preform these PM's at designated meter counts that are specific to the life of the parts that need to be replaced or repaired.
Your copier is similar to owning a car, you have several moving parts that make contact or create friction with other parts. In your case it's rubber pickup rollers, Image transfer belts, fuser units, and so on. In fact, all of the parts of your copier has it's max life, but if any one of those parts fails, the whole process is brought to a halt.
If you're one of the lucky owners of a Ricoh Copier you'll also learn that parts are easy to find and typically repairs take less time and cost less.  Call today and ask us how we can help improve the your copier repair service.
Call 877-781-5112