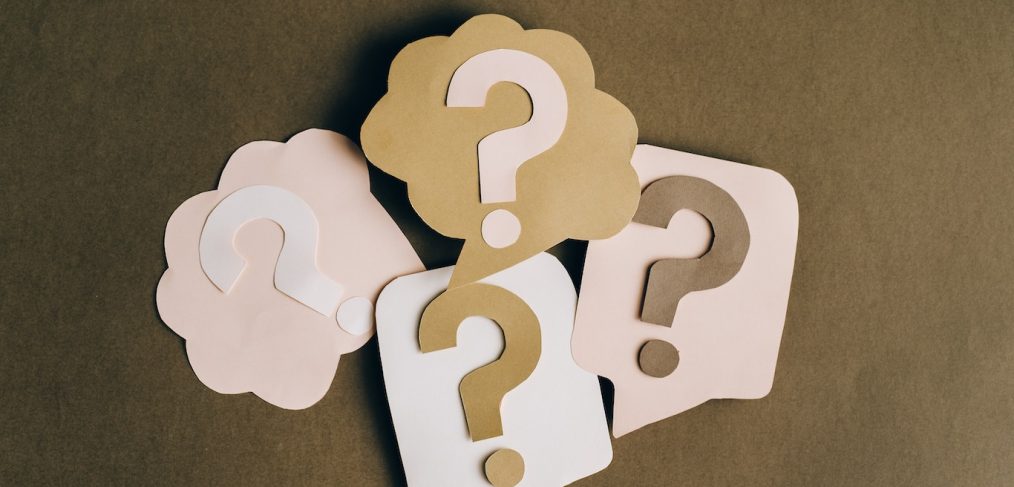 Extremely Low Yield Toners and Ink
Let's start by taking a look at all of the listed options on a site like Amazon where you'll find no shortage of multi-functions (color printer scanner copier). After scrolling through hours worth printers and copiers, you quickly realize many of them look the same and many seem relatively inexpensive. So what gives? Why would anyone pay more than a few hundred dollars for a copier?
The real question is why are the copiers and printers so inexpensive?
When you consider the technology and what it cost to ship these from China and Japan, these copiers, color printers, and copy machines should cost three or four times more. Now, I'm not advocating these should be more expensive, but what I am pointing out is that this is all part of the design. The manufacturer's are willing to take a lower profit or even a loss, essentially subsidizing your office space copier in order to gain long-term profits selling you low yield expensive toners monthly. (By "low yield" I mean some inks won't last beyond 500 pages before they need to be replaced.) Now, in this scenario we are assuming these office space copier have a long shelf-life, but we'll get to that later in this article.
Limited Functionality
If you have already made or are considered making the investment into purchasing a color copier or photocopy machine for your office the limited functionality of these devices are worth paying attention to. Scalability, most businesses graduate out of the small printers and upgrade to a commercial copy or a photocopy machine. As your office grows and print volumes increase some of the pain points one might expect are limited scanning capability, slow scanner, slow print processing due to multiple users sending print jobs at the same time, complete lack of support from the manufacturer, obsolescence OS upgrades to your computers, and the inevitable worn out rollers that will no longer past paper through the device. Another very painful limitation for some companies is the maximum paper size. The small color copier or printer is limited to the size of letter and legal . (8.5" x 11" & 8.5" x 14" ) Many offices such as Builders architects Printer blueprints for schematics on what's called tabloid-size paper 11"x17".
Small Work-groups
Adding the color copier or office space copier to your network might seem easy at first especially scaling from a small company. But once there are more users or employees printing to those devices you may run into yet another scaling issue. Commercial coffee machines and photocopy machines offer multi-user print options. What this means is multiple users can send their print job simultaneously and The copier well then prioritize these print jobs in a queue. In contrast the small Big Box store, copier will only one job from a single user at a time.
Lack Of Support
Congratulations, your business has been successfully printing on the small office space copier for nearly a year. The following month your color copier malfunctions, then breaks down, and stops working altogether. So you call the manufacturer for support and discover the warranty has expired for the copy machine. This leaves your office with very limited options; most companies end up biting the bullet and purchasing yet another copier machine With a one year warranty. In the meantime while the office is down proposals aren't sent, receipts and invoices are not printed, and your business losses potentially thousands of dollars.Support and its many forms are often the most important aspect to printing to be overlooked.
Zero Repair Options
When the inevitable comes and you've exhausted all other options, and frustration has hit the roof. Your last stand would be to get online and search for a repair option. Quickly you will find that some of the hourly rates and the repair options don't quite make sense. Plus, who's going to throw that broken printer and their trunk and drive it all over town for a repair that no one can guarantee? It's likely going to be cheaper to purchase another color copier than to pay the technician his hourly rate to repair the one you have. (The average copier repair for printer repair technician charges an hourly rate over $60. This does not include parts.)
Conclusion
In conclusion what the manufacturers don't want you to know is
everything comes down to the cost per print And reliable support to keep your office running smoothly.
It doesn't matter whether you've purchased a color copier, photocopy machine, a multi-function printer scanner copier, or even a commercial copy machine without support and a high-yield, low-cost solution You may find yourself in a vicious cycle that costs your office not only expensive inks and toners, but valuable down time. Is a short-term solution really worth the risk?
It may be time to acknowledge that your business Must print to function and having solutions in place before there are problems is actually less expensive in the long run.