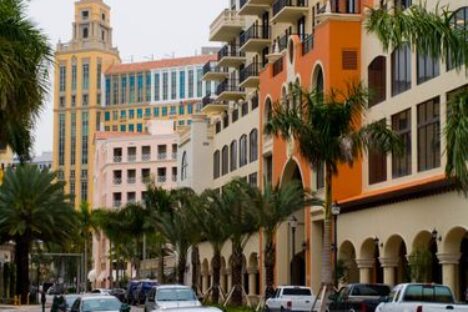 Coral Gables in the heart of Miami represents a rapidly growing financial district with new businesses opening daily.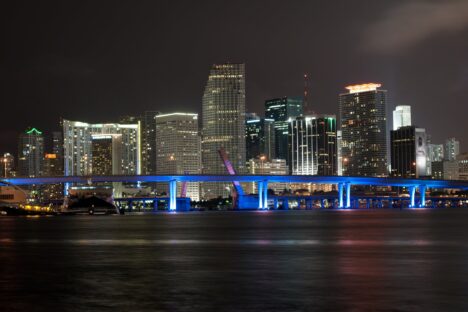 Miami Brickell
Brickell is the metroplitain center of Miami with international financial giants propping up the expanding residential growth.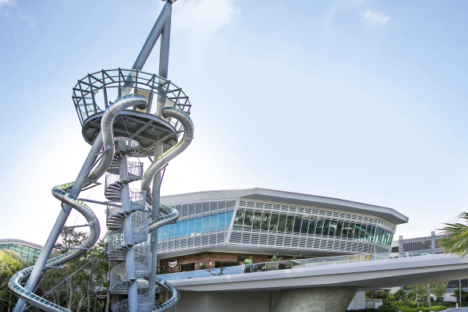 Oceanside businesses coupled with ultra high-end shopping. Aventura boast a stable business community anchored by the infamous Gulfstream Park Racetrack.
Orlando in the heart of Florida one of the famous mouse has proven to be a great new place for small and medium businesses to get their start.